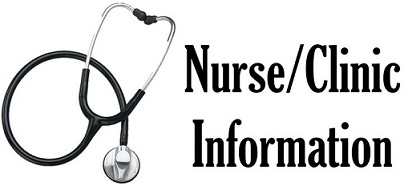 Elementary School Nurse
Bonnie White - BSN, RN
School Health Advisory Council
SHAC (School Health Advisory Council) is a school board advisory group of individuals who represent different segments of the community. The NWISD SHAC is made up of parents, community members, students and school staff working together to improve the health of all students and families through coordinated school health programs.
2023-2024 SHAC Meeting Agendas
**All meetings will take place in the conference room at the Central Administration Building from 8:30am - 9:30am.
2023-2024 SHAC Meeting Minutes
May 2, 2024- Minutes

February 1, 2024 - Minutes

November 2, 2023 - Minutes

October 5, 2023 - Minutes
2022-2023 SHAC Meeting Agendas
2021-2022 SHAC Meeting Agendas