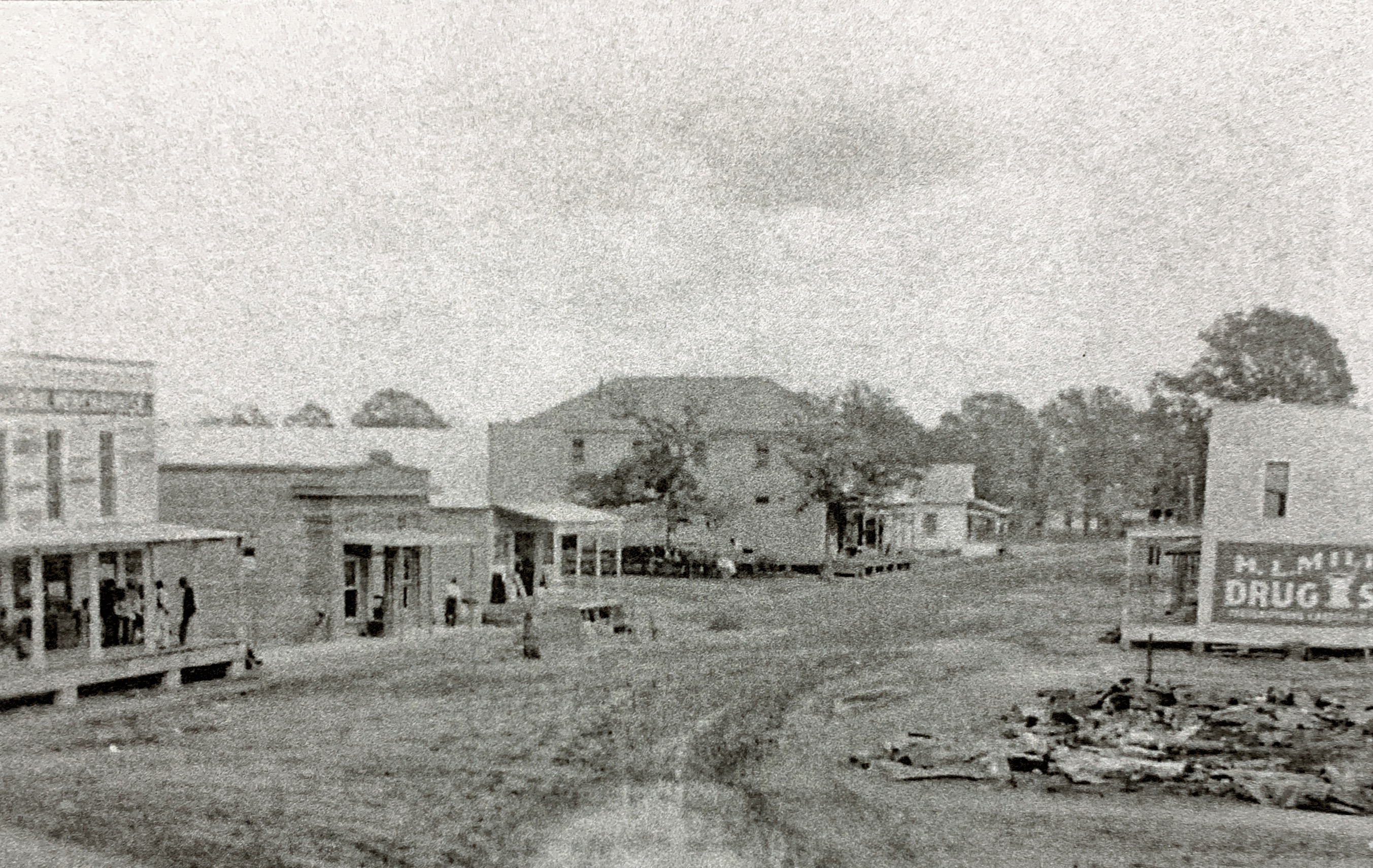 An early view of downtown New Waverly in the late 1800's.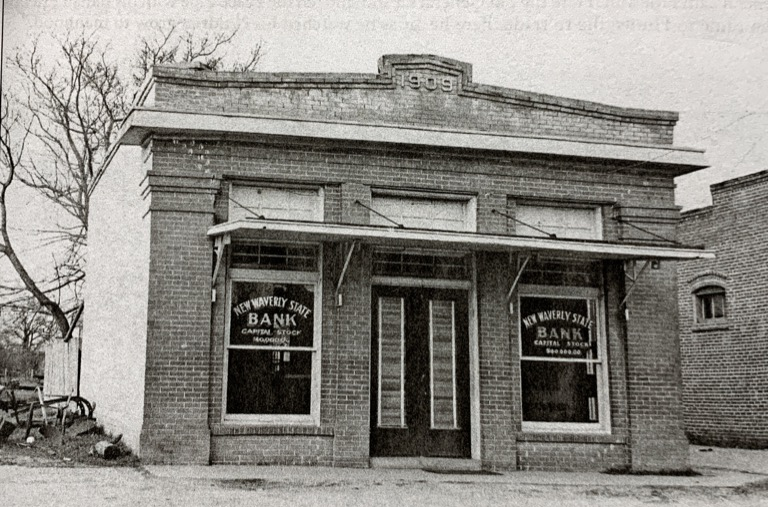 New Waverly State Bank was built in 1909.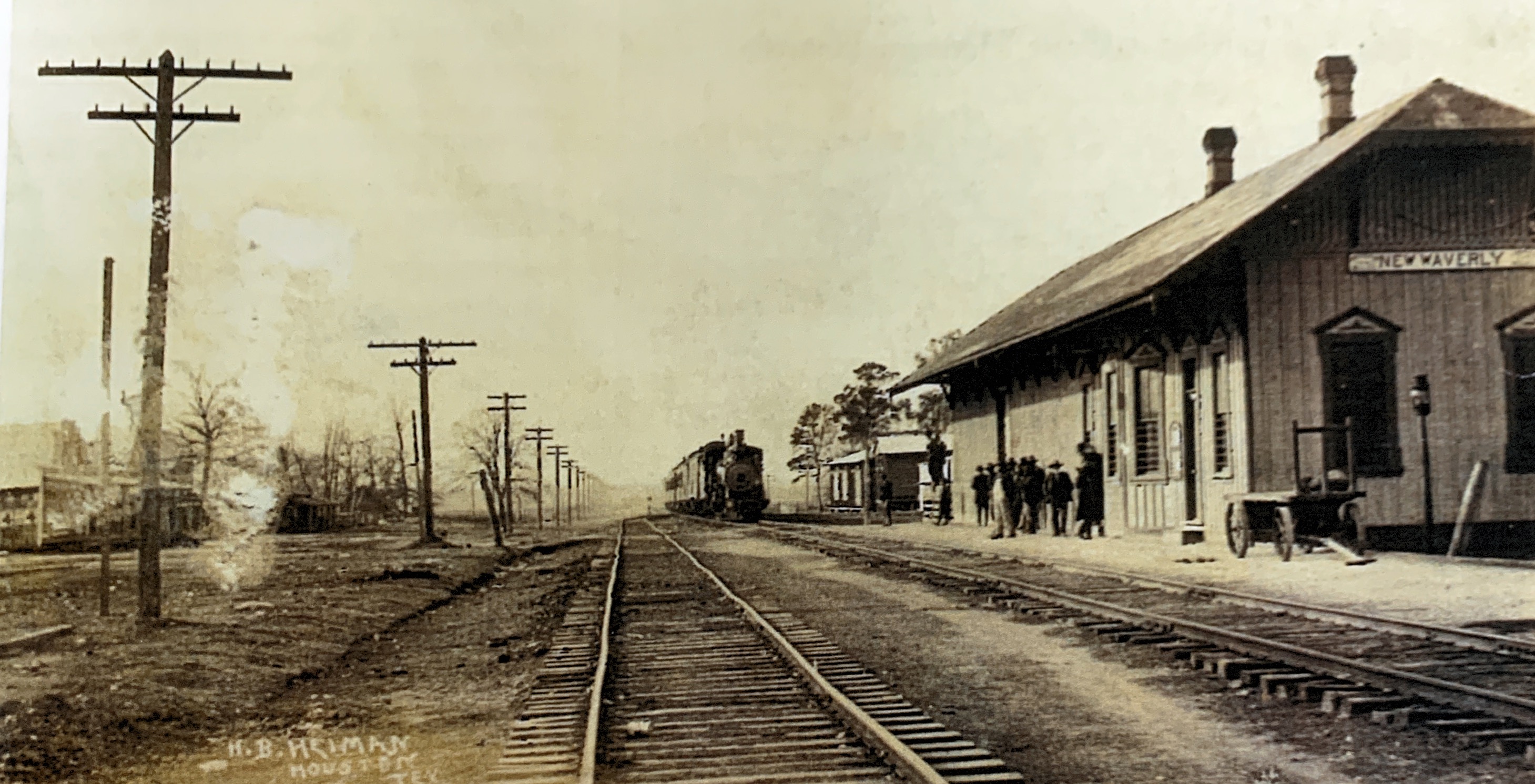 The New Waverly Train Depot in 1910.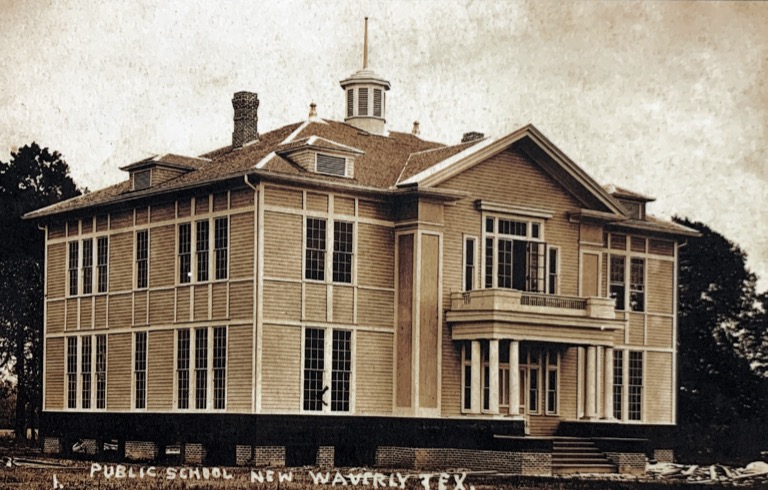 New Waverly public school in the early 20th century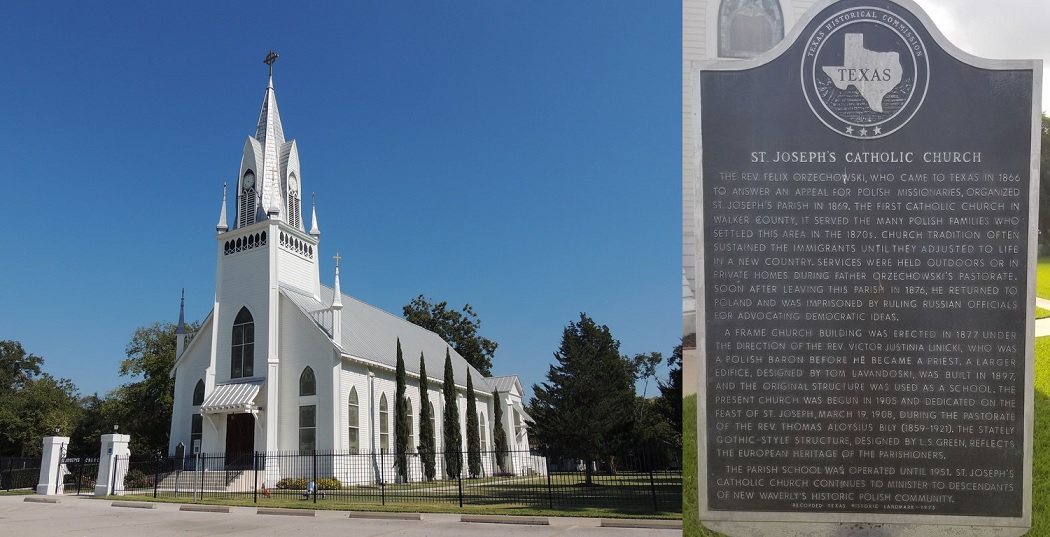 Saint Joseph's Catholic Church was built in 1869 and was the first Catholic church in Walker County.